Miami Fishing Charters for Sport & Leisure
Ultimate Fishing Charters Miami provides clients access to the highest quality fishing charters world-wide.
Whether you're looking for offshore fishing, inshore fishing, deep sea fishing, or even flats fishing, we've got you covered.
Based in Miami, Florida, we've grown from specializing in South Florida day excursions to organizing inclusive exotic packages for elite clientele all around the world.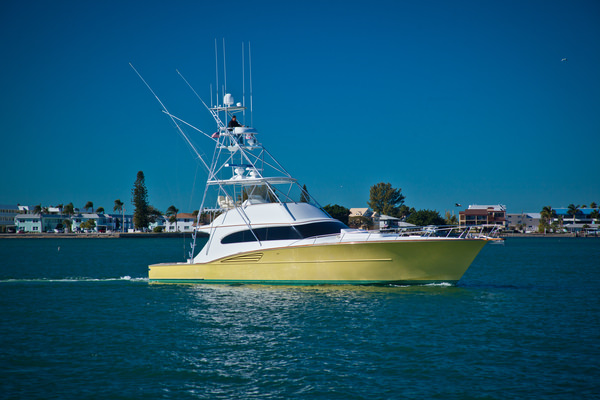 The Premium Experience
Today, we're the only company currently offering such high-end luxury charters and exclusive packages focused on fishing and diving.
That doesn't mean we still don't know all of the best spots and hidden gems all around Miami though.
The combination of our expert crew combined with the knowledge of the local guides creates the ultimate team.
So if you're looking to organize your next outstanding corporate retreat, or you're just a serious angler looking to take advantage of Miami's diverse ecosystem and range of fish to catch, we're ready for you.
Available in Miami's Hottest Spots
In the Miami and Miami Beach area, we operate fishing charters in the following communities: Coral Gables, Coconut Grove, Golden beach, Haulover beach, Miami Beach, South beach, Sunny Isles Beach and Key Biscayne.
We also operate throughout South Florida, including in and around the communities of: West Palm Beach, Fort Lauderdale, and the Florida Keys.
For a full list of destinations for your next fishing charter, please check our locations page.